The stag horn sumac, which was a blaze of red leaves earlier this week, looked thoroughly wintery early this morning. Great tits were feeding on the sumac seed heads, but you'll have to take my word for that as I didn't catch them in a picture.
It's pretty grey today, and despite a light frost there's still a lot going on in the garden. Once it got a little lighter I could see that the autumn leaves are still bright, even on an overcast day.
There are lots of grey squirrels around here, they make peculiar squarking noises as they chase each other around the trees. They nibble at the bird feeders and bury nuts in the lawn, making themselves quite unwelcome guests, although they are undeniably quite cute.
The Duke of Bedford can be held responsible for the influx of grey squirrels into the UK. Back in the late 1800s he gave grey squirrels as gifts to the landed gentry, introducing this non-native species into the UK, decimating the local red squirrel population, and unleashing a pest with few predators.
Grey squirrels nibble bark, and can strip the bark from an entire orchard or young forest in just a few weeks. Squirrel damage to the timber trade costs tens of millions per year. Here's Doug King-Smith, who owns the Hillyfield Woodland Farm in Dartmoor, explaining the impact squirrels have had on his young oak trees. There should be bark on that stem, but it's been entirely stripped away by the grey squirrels. https://youtu.be/guJOZG6EQbg?t=441
So, many thanks to the Duke of Bedford for bringing us Grey Squirrels. Their destructive habits do not outweigh their cuteness.
The Duke of Bedford does not seem like a happy chap, despite the company of all the squirrels he could possibly wish for.
His grandson John Russell, 13th Duke of Bedford describes him as follows: "A selfish, forbidding man, with a highly developed sense of public duty and ducal responsibility, he lived a cold, aloof existence, isolated from the outside world by a mass of servants, sycophants and an eleven-mile wall."

wikipedia
That 11 mile wall didn't keep the grey squirrels contained.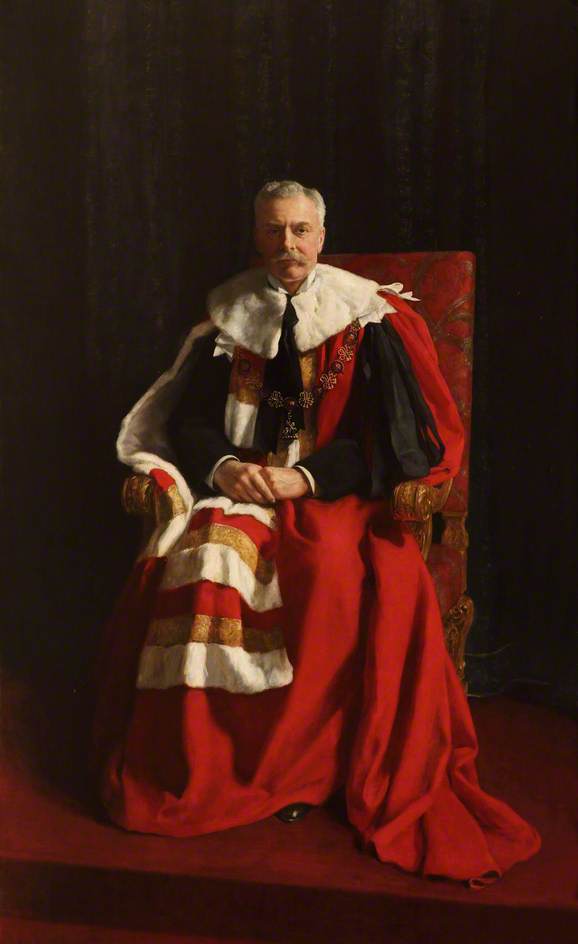 He was also an incompetent tax avoider, which I have to say I prefer to the competent ones.
In conjunction with his son Hastings Russell, 12th Duke of Bedford, he developed plans to protect the Bedford fortune from the British tax regime. However, he died too soon for these to come to fruition and the only result was to involve his grandson in enormous difficulties in obtaining access to the family properties.
Still, this blog is more about seasonal flowers than the historic wrongs of the English aristocracy. So here are some delicious maroon red wallflowers against a backdrop of autumn leaves and pale golden heuchera.
I've blogged more this past week than I have in past months, and its rather nice to get back into wittering on about the garden and the misguided introduction of grey squirrels into the British Isles. It keeps my mind off lockdown 2.
Even though the leaves are falling and the wintery weather is coming, there's still plenty to see and enjoy in the garden. We'll be packing away most of the furniture soon, but we've still managed the odd soggy sit down to take in the view.
There's lots of work to do in this area, but I'm sure we'll get to it eventually. For now, its best to look in the other direction:
As usual, I hope your plants and plans are coming along nicely.
J x